Garnet improves bone and joint function
Views: 9 Author: Site Editor Publish Time: 2016-09-02 Origin: Site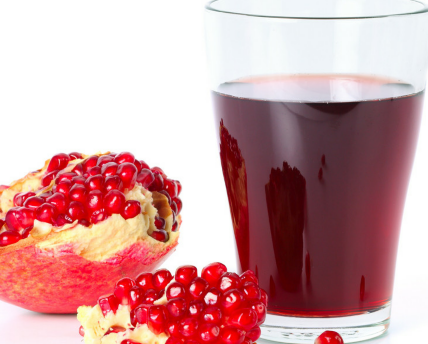 Iran scientists published research reports that the intake of pomegranate juice on the overall physical function and joint flexibility of the subjects have a great improvement.
The researchers believe that this potential health benefits may be related to pomegranate juice can inhibit matrix metalloproteinases (MMPs), MMPs in the cartilage does not have a large role in the reversibility of the decomposition.
Garnet is a rich source of antioxidants and is associated with improved heart health, prostate health, and joint health. The antioxidant components in pomegranate, especially such as pomegranate glycosides, have nearly half of the antioxidant function, and their health benefits are demonstrated and reported in many aspects.