Is vegetable milk healthy?
Views: 4 Author: Site Editor Publish Time: 2022-04-24 Origin: Site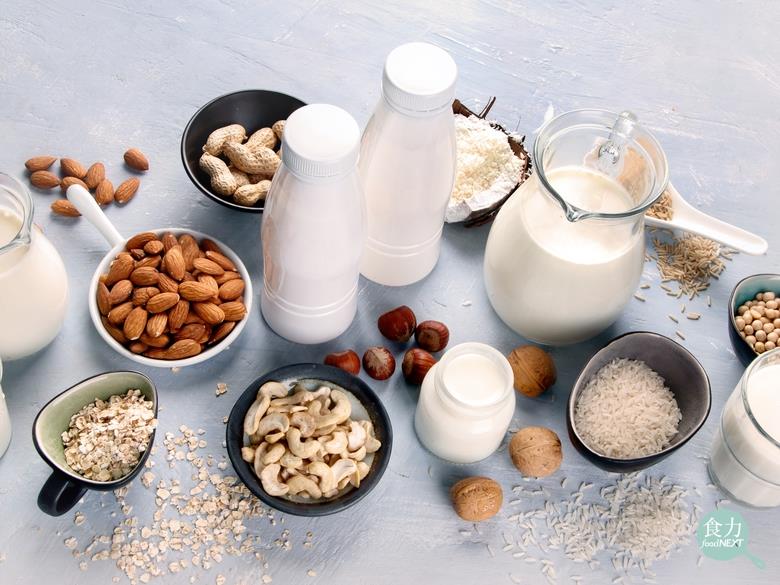 Is vegetable milk popular?
The global market is experiencing the upsurge of "plant-based" food. The continuous growth of the market share of plant-based food is very significant, and this transformation will continue. According to the market data released by statista, the global plant-based food market will reach US $77.8 billion in 2025 and is expected to grow further. The market will more than double in 2030.
Plant based: low calorie, vegetarian, environmentally friendly
The rapid development of plant-based food is caused by many factors. Plant-based products have the advantages of "low calorie, vegetarianism and environmental protection". In the post epidemic era, more and more consumers are turning to plant products that meet their values and hope to have a positive impact on the health of individuals and the earth. Vegetarians are also the internal driving factor to boost the development of the plant-based market. 6.4% of the global population belongs to "elastic vegetarians", 4% of the global population belongs to "pure vegetarians", and the range of vegetarians is still expanding.
Previously, plant-based food has a development history of more than 10 years in European and American markets. In 2020, the global plant-based food ushered in the first year of the outbreak, an endless stream of start-ups were entering the track, and the domestic plant-based market showed an obvious growth trend in 2019.
Plant based applications: plant meat, plant eggs, plant milk, etc
From the global market, the downstream applications of plant-based mainly include plant meat, plant egg, plant milk, plant beverage, plant protein and other sub categories; At the same time, retailers and catering service providers are also cooperating with plant-based food brands to meet the diversified needs of consumers.
On the whole, the upsurge of plant-based has become more and more intense in terms of incoming players, product applications, market demand and even downstream brand cooperation.
Plant based food is showing a "diversified" development form
Available data show that 79 million American families are buying plant-based products, and consumers have a strong interest in plant-based foods. Among them, the millennials and generation Z, who account for 47% of the U.S. population, have a particularly high demand for plant-based food. Affected by the global epidemic, inflation and rising food prices may reduce the shopping frequency of some consumers and pay attention to costs, but plant-based food has been entering consumers' shopping carts.