The impact of sleep on you goes far beyond what you know
Views: 78 Author: Site Editor Publish Time: 2023-04-04 Origin: Site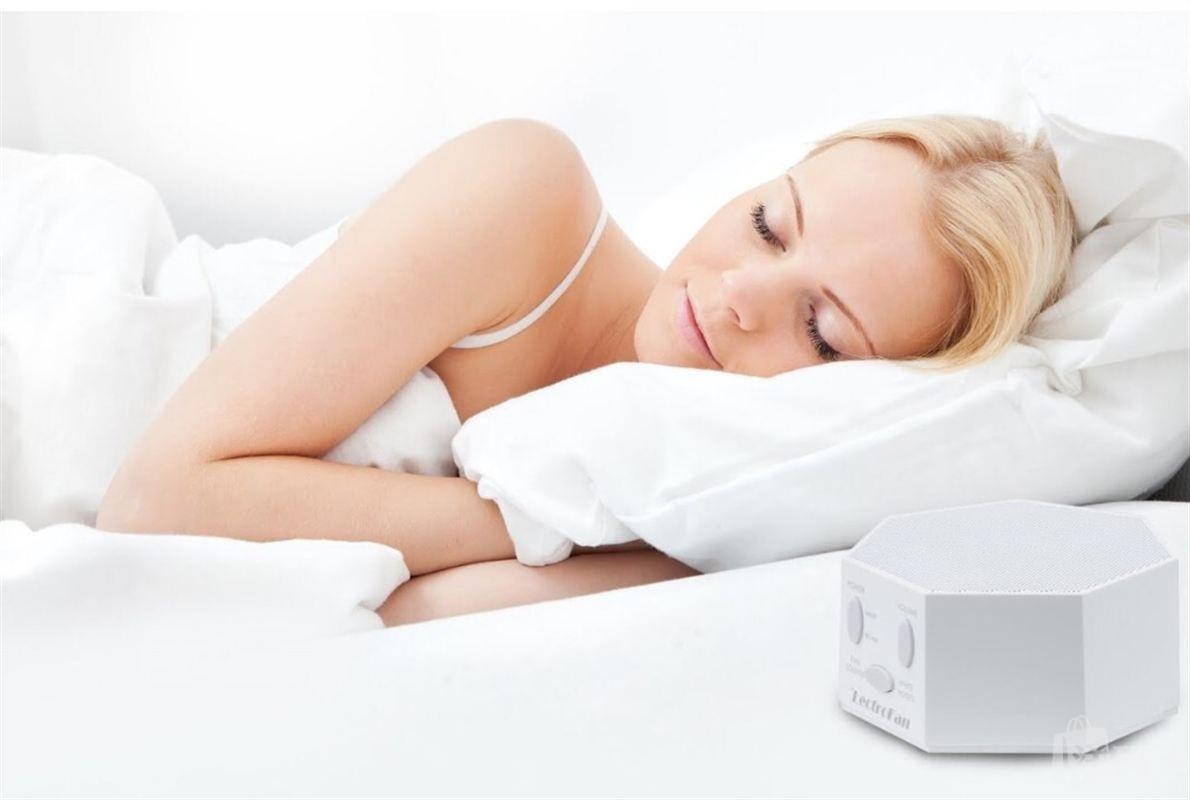 Sleep is a vital component of human existence and has a huge impact on both physical and mental health. So what does quality sleep entail?
To get a good night's sleep, you need enough time. Adults typically need 7-8 hours of sleep per night, whereas children and the elderly require more. Second, the caliber of your sleep is crucial. Regular deep and shallow sleep cycles, without excessive tossing and turning, snoring, or even waking up, are necessary for good sleep.
Sleeping well has several advantages for one's physical health in addition to improving one's mental condition.
First of all, sleep promotes mental relaxation and enhances learning and memory.
Additionally, sleep strengthens the immune system and repairs injuries to the muscles and tissues of the body, aiding in the body's healing and overall health.
Long-term sleep deprivation will negatively impact one's immune system, which can result in a number of chronic illnesses like obesity, diabetes, heart disease, and hypertension.
---
If you discover that the quality of your sleep isn't good enough, you can try employing some supplementary techniques to make it better.
The plant extracts produced by our company are a great way to improve sleep quality.

This plant extract can help the body unwind and make it simpler to fall asleep deeply by reducing stress, tension, and anxiety.
Additionally, this nutritional supplement is absolutely non-addictive, has no toxic chemicals or addictive substances, and is safe for the body.
---
Overall, it is impossible to overstate the value of sleep to the human body.
For both physical and emotional health, getting enough sleep and getting quality sleep each night is essential.
You can use plant extracts made by our company to help you regain restful sleep and maintain physical health if you need to increase the quality of your sleep.