What more potential health ingredients are waiting to be explored in the pet food market?
Views: 4 Author: Site Editor Publish Time: 2022-04-21 Origin: Site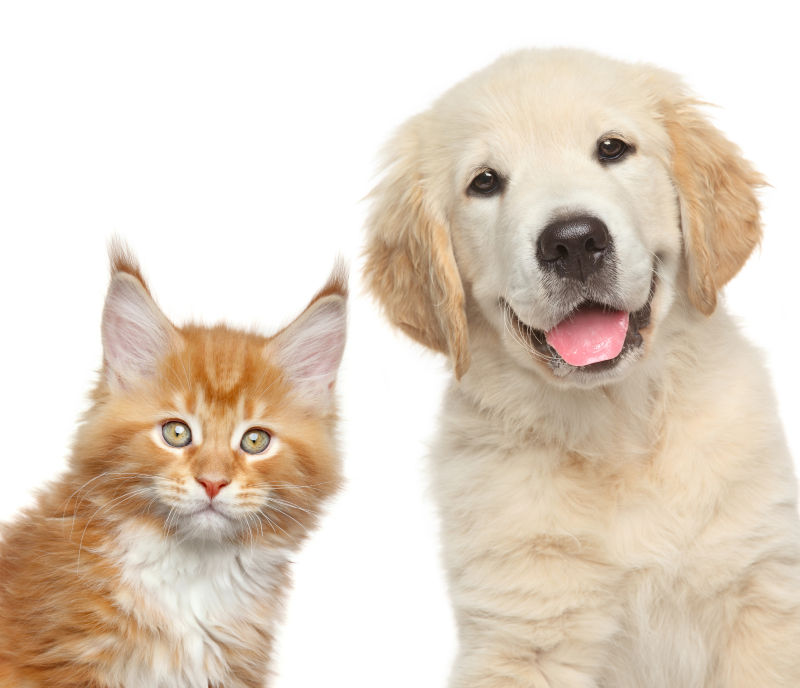 What more potential health ingredients are waiting to be explored in the pet food market?
With the upgrading of people's living standards and health awareness in recent years, pet breeders will be more willing to pay for the ingredients and functions of pet food, which also makes the track have a stronger gold absorption ability.
If enterprises want to make efforts in the pet food track, they also need to start from the needs of consumers and find more raw materials that can bring health benefits to pets.
So, what more potential health ingredients are waiting to be explored in the pet food market? What are their health benefits? Which products can it be applied to?
Sodium hyaluronate, astaxanthin, persimmon extract and other mature raw materials used in foreign markets may bring some new ideas to brands and enterprises.
01) Sodium Hyaluronate: beneficial to pet skin care
Sodium hyaluronate, known as "water replenishment artifact", not only benefits mankind, but also begins to shine in the pet food market. According to relevant research, sodium hyaluronate is beneficial to pet skin and hair.
The application of the raw material in the foreign pet market has been mature. In Japan, the United States, the United Kingdom and other countries, it can be used in pet daily food and health products. In the domestic market, although sodium hyaluronate was approved to be used in pet food as early as 2018, it is less used in the pet food market due to consumers' cognitive impairment.
02) Astaxanthin: the key to bright pet hair
Like sodium hyaluronate, astaxanthin can beautify pet hair. Astaxanthin is a keto carotenoid, which widely exists in the biological world. It has the same antioxidant capacity as carotenoids. At the same time, it plays an important role in the metabolism of animal cells.
Astaxanthin can promote the renewal of skin cells and make pet hair more bright and shiny by improving the physiological function of animals and improving the utilization rate of nutrients. American Pet brand Juemin launched astaxanthin fish oil soft capsule in the offline channel, claiming to beautify pet hair.
03)Persimmon extract: an important component of oral care
Unlike the health benefits of the above two ingredients, persimmon extract will be more inclined to the oral health problems of pets. Oral problems are the most common health problems for pets such as cats and dogs. According to Kerry's research data, dental health problems affect 76% of dogs and 68% of cats.
Persimmon extract rich in persimmon tannin can solve this problem. This raw material is widely used in the Japanese market. In the pet market, it can be used in the field of pet food, such as molar stick, pet oral cleaning and other products, which can help pets keep their oral cavity clean and remove oral odor at the same time.