Notice on Coping with Epidemic Situation Caused by Virus (SARI)
Views: 21 Author: Site Editor Publish Time: 2020-02-04 Origin: Site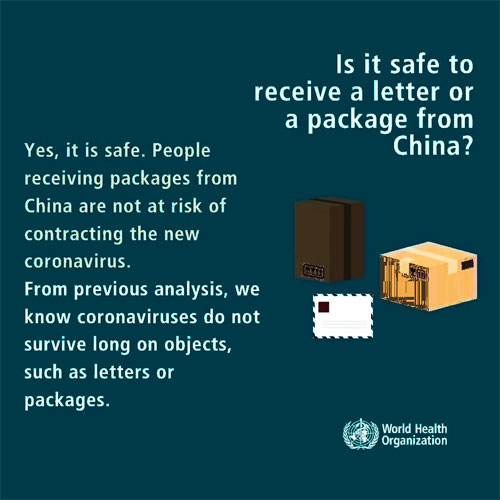 Dear customers,
As you may know we are still in Chinese New Year holiday and it seems to be unfortunately a bit longer on this time. You probably heard from the news already about latest development of the new type virus (SARI) from Wuhan. The whole country is fighting this battle and as an individual business we also take all necessary measurement to reduce our impact to minimal.
We do expect certain level of shipment delay due to the fact that national holiday is officially extended by government in order to reduce opportunity of public infection.
Therefore, our workers could not back to production line as planned. The fact here is that we are not able to estimate how long it takes us to back to business. However, we promise to ensure visibility to our customer about the situation. We will be in touch regardless holiday or not to support our customers.
We trust communication and transparence are the best thing we could and will do. And we will be back to normal work with production schedule and lead time prearranged as soon as situation well controlled.
(Currently expect to be normal in mid of Feb.)
Baoji Oasier Bio-tech Co., Ltd
Feb. 4th, 2020