Statement on Fighting Against Epidemic Situation Caused by Corona Virus
Views: 21 Author: Site Editor Publish Time: 2020-03-24 Origin: Site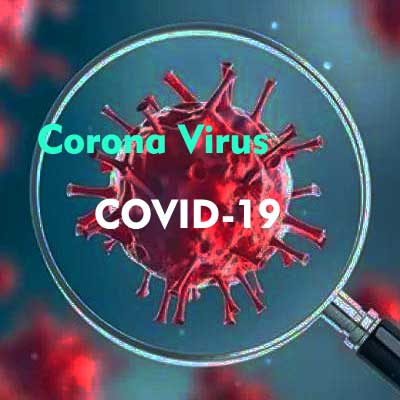 Dear Customers,

In the spring of 2020, our world is facing the severe challenge ofcorona virus. Oasier's partners in Europe, the United States and Southeast Asia areas are mostly all involved. So we ask you to fight against epidemic together and help do the followings- wear masks, reduce going out, communicate or work over net and wash hands frequently.

In addition, the area where our factory located is not infected by the virus, and the virus will not affect the products in any way. We will do adequate work on disinfection. Please disinfect the external packaging after receiving the goods also.

We believe communication and trust each other are the best thing we could and will do under such situation. We will support with our best if any of you are in need of help.
Baoji Oasier Bio-Tech Co., Ltd.
Mar. 24th, 2020