Peony flower seeds: Omega Fatty Acids new resources
Views: 11 Author: 庞磊 Publish Time: 2016-08-01 Origin: 天然成分/2016年7月刊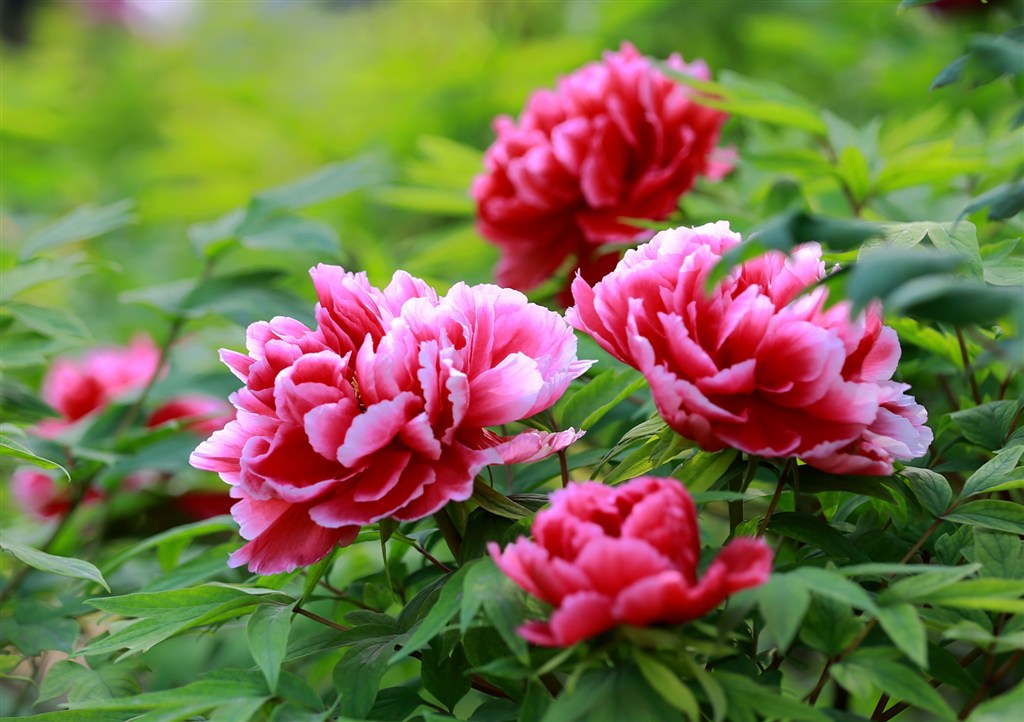 A recent study found that Chinese Academy of Sciences, provides the perfect peony seeds Ratio of Omega fatty acids. Since ancient times, in our country there Peony "Flowers King "reputation, happiness, a symbol of wealth and power. The country's Studies have shown that, in addition to being ornamental flowers, it can be used as alternative to fish oil Article。

The researchers found that, peony seeds contain the same amount of Omega-37,11 Fatty acid Omega-6h purpose, human health is inseparable from these two nutrients. Base By analysis. In the process of evolution of mankind, these two components need And autoimmune diseases, etc. More importantly, a lot of edible oil. nega-6 And Omega-3 ratio is also high, such as sunflower oil reached 700 to 1, nuts Oil is also up to 600 to 1, corn oil and olive-Shantou respectively 100 and 16 to 1 1. The peony seed oil ratio of Omega-6 and Omega-3 access Nearly 1 to l. In addition, the peony flower seeds are also rich in acid alpnagA (ALA). ALA is also an Omega-3 fatty acids, can reduce blood Lipid, and thus prevent heart disease。

The researchers said global production of H Zhuang Dan flower seeds about 57800Ton. Big board marine organisms can relieve fishing pressure is an ideal fish Oil substitutes Bu I u56u investigators are trying hl! Fast peony flower seeds plant oil industry plus process.